Be as glamours and amazing as you can be with our team of highest professional Beauty team. Why choose us:
Treat yourself with the best of the best in the market.
An international team of amazing beauty professionals. We are updated with the latest worldwide treatment.
We adjust the methods to fit your face and your style.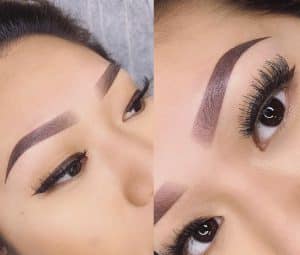 *  50% Touch up – Valid to 1 months
+ ฿500 if you did eyebrows at another salon. (color correction and adjustments)
* 50% Touch up – Valid to 1 months
+ ฿500 if you did eyebrows at another salon. (color correction and adjustments)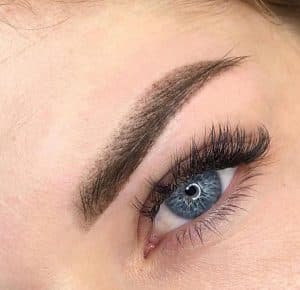 *  50% Touch up – Valid to 1 months
+ ฿500 if you did eyebrows at another salon. (color correction and adjustments)
*  50% Touch up – Valid to 1 months
+ ฿500 if you did eyebrows at another salon. (color correction and adjustments)
Give yourself a touch of a star
*  50% Touch up – Valid to 2.5 months
*  50% Touch up – Valid to 2.5 months