Lip Blush Master Class
The Course That Covers Everything
7-Hours, Full Theory Book, Step by Step Practice, Live Model
Students Work After This Course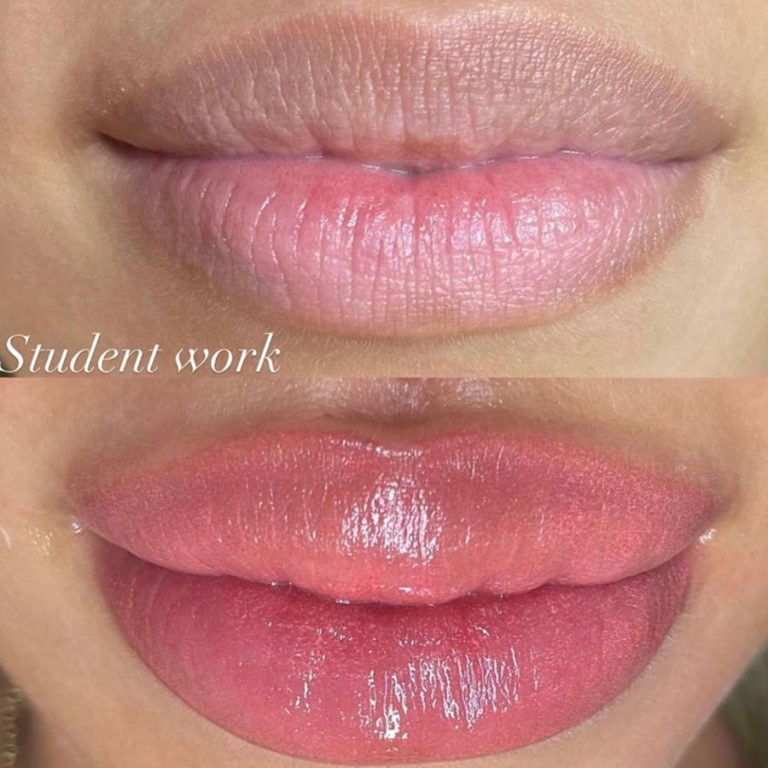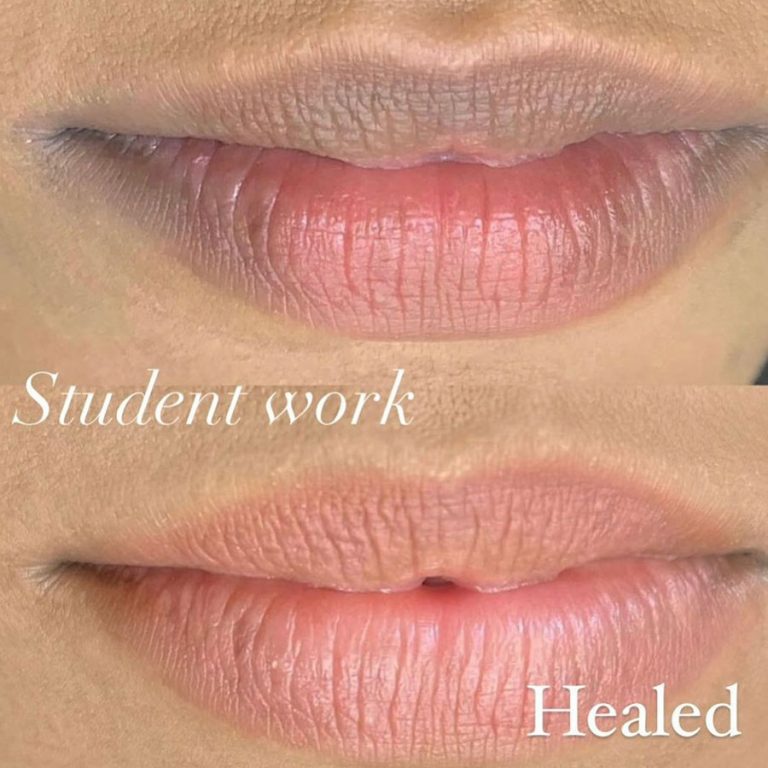 Q: Is this course suitable for beginners?
A: We cover everything from basic to advance. Both students are fit for this course. Both kinds of students feel that our course is for them.
Q: Do this course include a kit? Must I have a machine? What to buy?
A: Many beginners start the course without a machine. It all depends on how fast you want to get real clients. Also, If you have a busy lifestyle it`s perfectly fine to do it in stages. We include in the course material Amazon links to relevant products options that we tested and used, so you will not waste your money choosing the wrong products.
Q: Will I get a certificate?
A: Yes. We would like to see what your practice on latex looks like. When everything is OK. We will send you our international certificate.


Q: How long it will take me to get real clients?
A: It totally depends on you. If you give time and effort to it, It will usually take a few weeks.
Let's summarize
Full A to Z Procedure with all explanations
Exactly how to use the machine for lips
All small things that you must know
What Needles To Use
What Techniques Can Be Used To Perform The Pigmentation
Skin Stretching
How To Pre-Draw Lips
Requirements
Passion for Permanent Makeup
Description
This course covers all theory – all that you need to know about lip blush from your side and from the client's side.
Practice
Let's dive together inside all the technics. in this course, we make it easy. you will learn how to do exactly what you need to do with the precision of a surgeon.
Live model
You will see a procedure from start to end with all the explanations in between.
There is no subject that we didn't cover and there is no technique that is not here. If you practice as we teach here there is no reason that you cannot be a professional and achieve a great result
Important to know:
We wish that you will have a great result and therefore we want to be sure that our students know that practice is very important and it's hard to achieve the results you desire without practicing. We are here for you in your journey.
The Complete Lip Blush Training Course has 423 ratings that give it 5-stars from 2965 students
Martina R.
Wow watching all the videos made everything so much easier!! This was really worth it!!
Kea'Asha A.
This class made something I was so nervous about performing so simple. She is very thorough. She answers any questions you may have and provides as much support as possible. I look forward to her providing other courses.
Adysbet H.
This course was amazing and teacher it's super nice and explains everything very good.
Yorleidy T.
in love with this class thanks for sharing , very happy
Ma. Victoria B.
Lisa has a very detailed lecture from step 1 till the end that would really guide you in doing lip tattoos correctly. This would really help me improve my lip procedures very well.
Melissa L.
I liked it. Easy to understand
Perla Z.
First online training and it's great packed with information and not rushed.
Karen J.
The instructor is very thorough and explains everything with great detail
Maika X.
I love the video content of this course. Thank you for the tips and information.
Elizabeth K.
The quality of this course is amazing! Love it.
Login
Accessing this course requires a login. Please enter your credentials below!